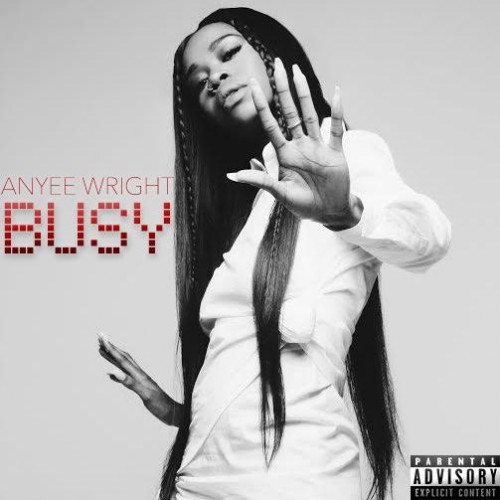 Singer, song-writer, and producer Anyee Wright delivers her second body of work, BUSY. The 8-track project is an entrancing dose of R&B, with every song produced by Anyee. Effortlessly transitioning from singing to rapping on tracks like her well received "Sonya Blade," or the confident "Good Year," Anyee Wright proves exactly why she is busy these days – she can do it all.
Enjoy Anyee Wright's BUSY below!
© 2016, Niyah Nel. All rights reserved.