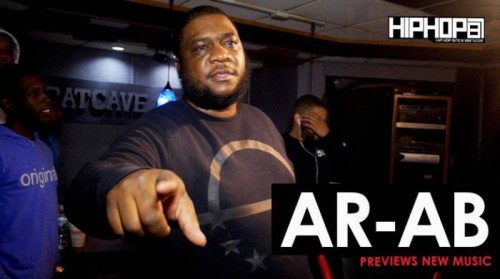 2016 has been a great year for AR-AB and his OBH team. After recently linking up with Birdman and Cash Money Records, AR-AB has been consistently dropping big songs and videos for the streets. AR-AB's last project "Who Harder Than Me 3" was instantly loved by all his fans and allowed him to hit the road and tour the country. Currently AR-AB is heavy in the studio working on his next untitled project and it already sounds like it might be his best work to date. HipHopSince1987's own Rick Dange linked up with AR-AB and his OBH team in Batcave Studios this month to hear some of the new music he's been working on. Checkout this exclusive preview of some of AR-AB's new music that he let HHS1987.com hear!
Follow us on Twitter & Instagram at:
@AssaultRifleAb / @AR_AB_32
@HipHopSince1987
@RickDange
© 2016, RickDange. All rights reserved.