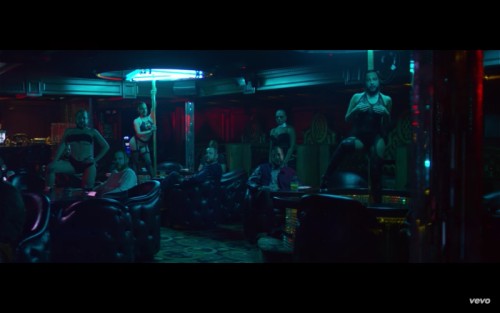 Those bars will have you bugging out, and in this case it gets real freaky for Belly and Juicy J. In the visual for Zanzibar, the two hit the strip club for a good time and as they make it rain something strange happens. As the pills set in, the beautiful strippers faces are replaced by Belly and Juicy's, which is a scary site like Fredo in the cut.
Watch the visual below.
© 2016, Oktane. All rights reserved.