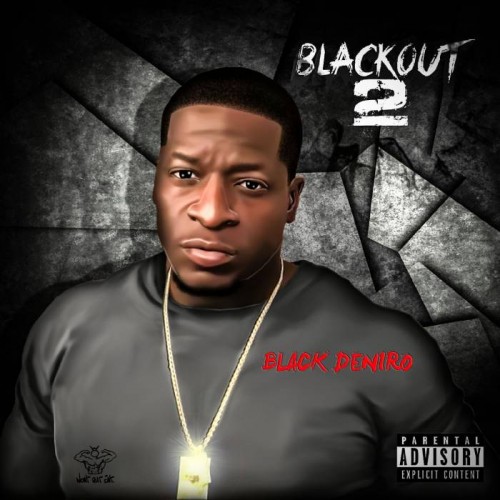 Today September 21st, Uptown Philly representer Black Deniro, releases his new CD "The Blackout 2". This CD feature Freeway and OT. The "Blackout" part 1 was released a few years ago and made major noise in the city.
Follow @BlackDeniro_215 on Instagram & Twitter
© 2016, RickDange. All rights reserved.