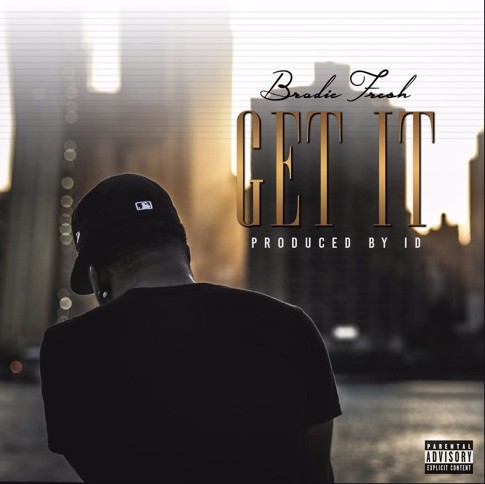 Brodie Fresh celebrates his birthday by bringing fans his latest single. The Long Island phenom recently released his Farewell EP which featured "New York," a new anthem for the city featuring it's brightest rising stars Dave East, Tray Pizzy, and Mike Classic. Since then Brodie has been featured on Hot 97, Shade 45, Ebro's Beats 1 show, and more.
In the first single from his forthcoming Speaking In Tongues, Brodie Fresh showcases his lyrical ability while making his plans to "Get It" know.
Listen below.

© 2016, Julie Aly. All rights reserved.