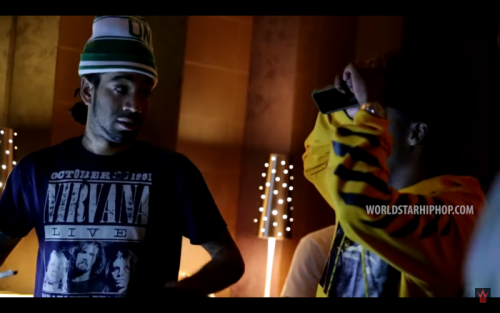 Future and DJ Esco recollect the DJ's 56 day bid out in Dubai and put together a video montage of lost footage of what looks like will be a full-length documentary about the ordeal.. The two use the track, Married To The Game off their joint project Project E.T. Esco Terrestrial which dropped earlier this Summer.
Check out the mini-doc below.
© 2016, Oktane. All rights reserved.