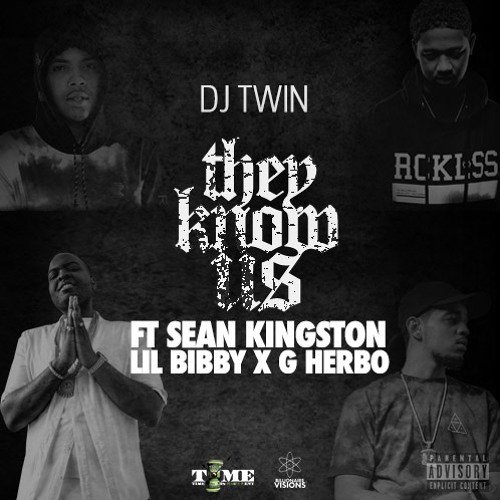 DJ Twin is a veteran in the game and is bringing a new project to the forefront with his upcoming LP, Day 1. Today, he delivers the first feel of the album with Sean Kingston and Chicago natives Lil Bibby and G Herbo.   f
Check out They Know Us below, the project hits the racks June 25th.
© 2016, Oktane. All rights reserved.