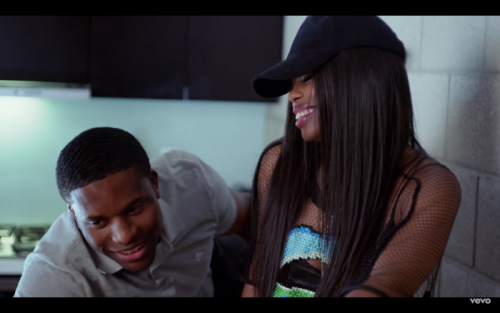 Dreezy is in love, but her significant other seems to be torn between his love for her, and his apparent alcohol abuse. Eventually, Dreezy falls into the hands of  a new man,(G Herbo), leaving her ex behind.
Watch the visual off of the Chi-Town singer's project, No Hard Feelings.
© 2016, Oktane. All rights reserved.