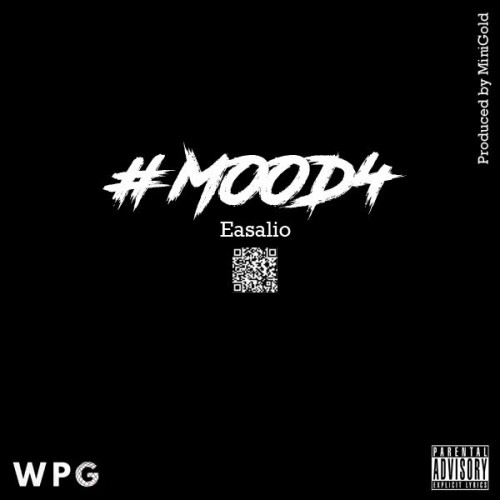 Easalio makes his return with the four installment in his #Mood series. The producer is the same, but MiniGold took on a whole new sound with the instrumentation on this track. The WPG member finesses all over this track lyrically with bars like:  "The street's flooded with Hennessy on the sidewalks/ the bums happy, they walkin' round tryna find straws."
Stream the new heat out of VA below!
© 2016, Oktane. All rights reserved.