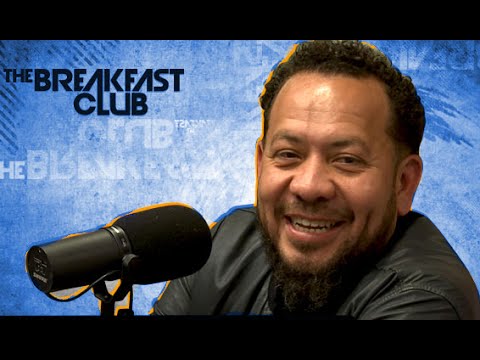 Hip-Hop journalist, Elliot Wilson returns to the studios over at NYC's Power 105.1 radio station for a sit-down with the crew of The Breakfast Club.  The veteran has a knack for reinventing himself and finding new avenues to engage his fans with his CRWN series and the Rap Radar Podcast with B. Dot. Wilson talks about both in the interview also plugging his new CRWN episode with DJ Khaled which will air on MTV  tonight at 11 p.m. ET.
Check out the entire interview after this.
© 2016, Oktane. All rights reserved.