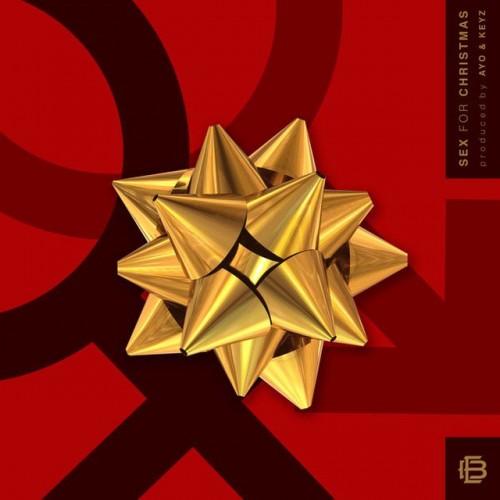 Songer/Songwriter Eric Bellinger plans to release his new album 'Eric B. For President: Term' next year in 2017 but he has something special on the way for the holidays. As he wraps up his upcoming new project, a special gift for his fans, Eric Bellinger has dropped off his latest record entitled "Sex For Christmas".
Tis the season! Take a moment and listen to Eric Bellinger's new record "Sex For Christmas" below. Stay tuned to HHS1987 for all your new music. Follow @eldorado2452 on Twitter and Instagram for all your music and entertainment news.
© 2016, Eldorado2452. All rights reserved.