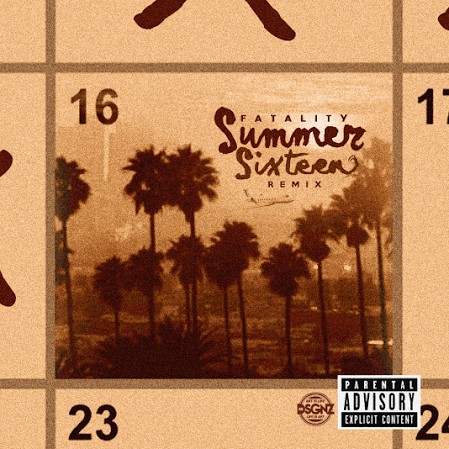 That guy from Arkansas is back at it again. Fatality Ark, the Memphis, Tenn./Blytheville transplant, has offered up another raw endorsement of his commitment to his hustle which he likes to call his "Summer 16 Remix". This is just an appetizer for the 'Razorback Hustle 2' mixtape which will be available just in time for the summer.
Listen below for his latest.
© 2016, Niyah Nel. All rights reserved.