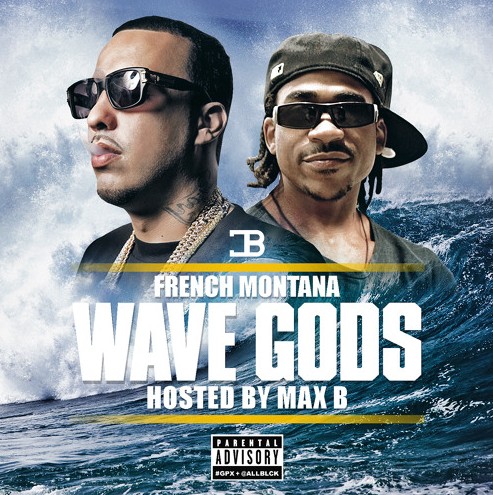 Shoutout to Yeezy, he got Max's name ringing bells again.
I suppose everyone is trying to catch the Wave right now. Even with Max B behind bars, for however long, he's still getting love from the streets & the industry.
French Montana has the Harlem legend share a few words over the phone for the intro to his Harry Fraud and The Mekanics co-produced mixtape which is slated to premiere on DJ Khaled's Beats Radio 1 show this Friday.
Respect. Listen below.
© 2016, Niyah Nel. All rights reserved.