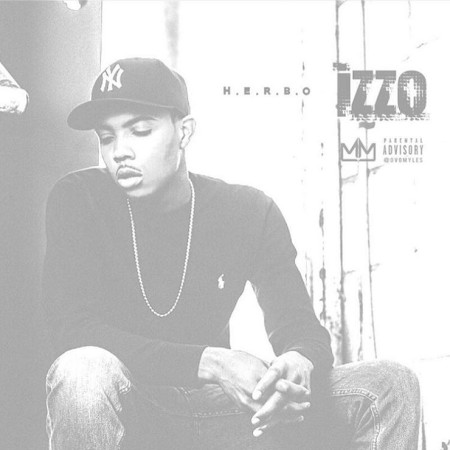 It takes a real one to tackle a classic Jay-Z record–one pulled from a time before he was jaded.
G-Herbo's latest freestyle is over's Jigga's 2001 album release, The Blueprint, classic hit, Izzo (HOVA). This one doesn't embody his typical Chiraq-swag, but it definitely shows how versatile the boy can be.
Listen below.
© 2016, Niyah Nel. All rights reserved.