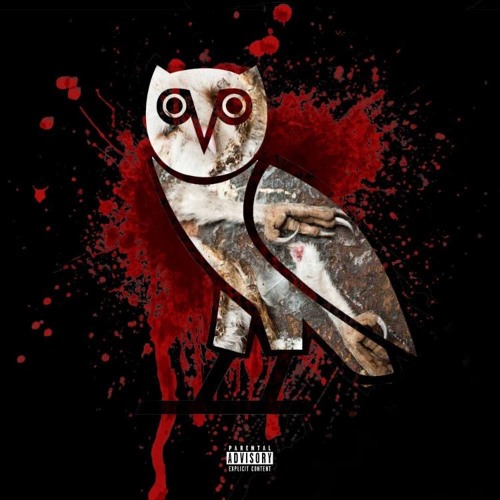 The tension has been brewing for a while and the ice has finally cracked today as Joe Budden grabs the mic to vent his frustrations with Drizzy Drake. Budden goes on a 6 and a half minute tirade on the Canadian rapper as well as throwing some bars at Jay Z and Meek Mill.
Check out part 1 below and look out for a part 2 eventually. Let us know what you think.
© 2016, Oktane. All rights reserved.