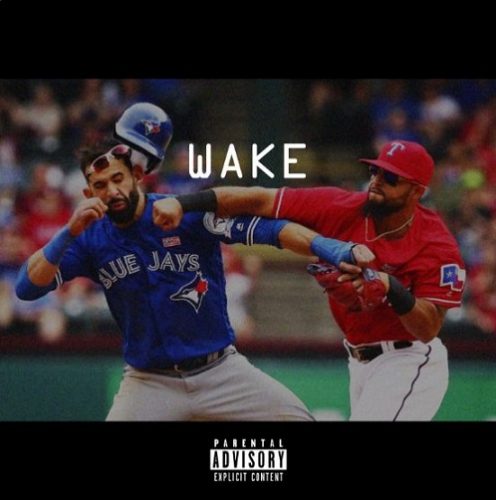 I suppose Joe Budden feels as if he murdered our boy Drizzy with his recent diss track, so now we're all invited to attend his Wake.
Drake has yet to send any shots back at Budden for his inital diss track, Making Of A Murderer (Part 1), so Budden has decided to take another jab at OVO's own.
The first diss was a bit sentimental. Now that we're at Drake's Wake, Budden wants the fans to take a moment & ask themselves… Is this guy REALLY "real".
Listen below.
© 2016, Niyah Nel. All rights reserved.