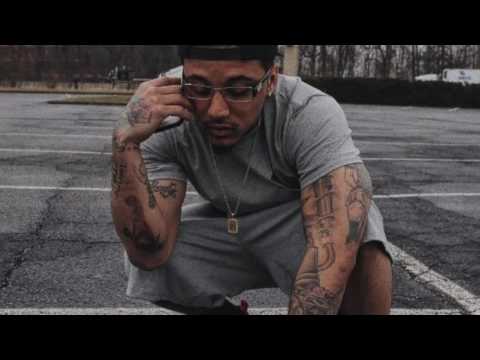 It's kind of hard to believe that Houston artist Kirko Bangz is yet to release an album after all theses years in the game. His new hit, "Money On The Dresser" featuring Z-Ro is just another collection to the many hits Kirko has. Z-Ro, also considered the Houston hook master for his ability to rap and sing, did Kirko justice on this one with the hook and a fire verse? Kirko comes with the traditional "H-Tine" rap and he delivers a very heartfelt verse about his family at the end.
Check out the new joint "Money On The Dresser" below.
© 2016, KevKeise. All rights reserved.