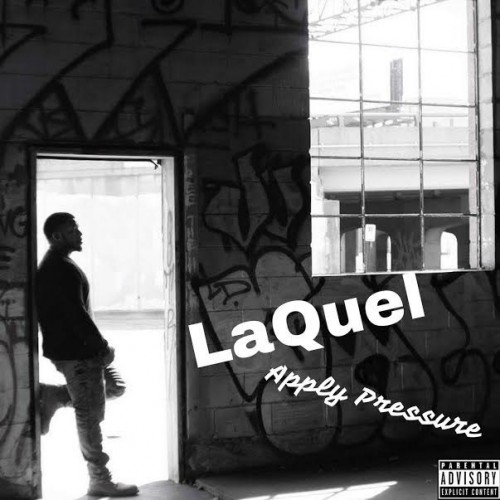 St. Louis Hip Hop artist LaQuel shines light on the aftermath of the struggle with his new single Apply Pressure. The first release from his upcoming EP The Nobody, Laquel's lyrical grace throughout Apply Pressure describes a life relatable to fans everywhere.
Check out the track below.
© 2016, Oktane. All rights reserved.