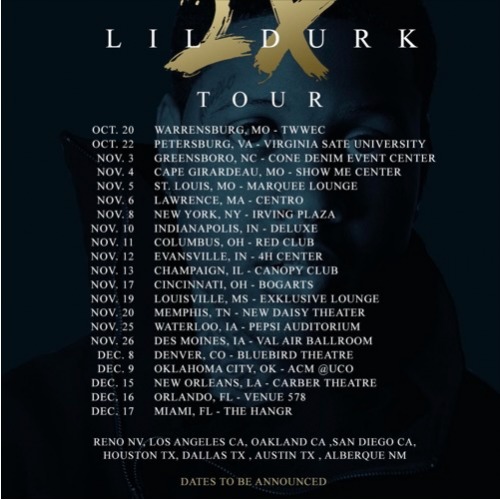 Future set the pace but Lil Durk is up next to drop a few verses to the Purple Reign classic joint. Durk does a lot of reflecting on his version of the record. The beat allows for rappers to get some sh*t off their chest, so it's only right that the young Coke Boy let out his pain, too.
He speaks on his rendition to the song via The Fader:
Perky's Calling (Remix)' is just taking my fans down memory lane from when before I started rapping. When I was in the streets before the fame. At times I reminisce on all of my fallen soldiers. When I heard this beat all of this came off top. I didn't write it down, I just let it flow.
Stream below.
© 2016, Niyah Nel. All rights reserved.