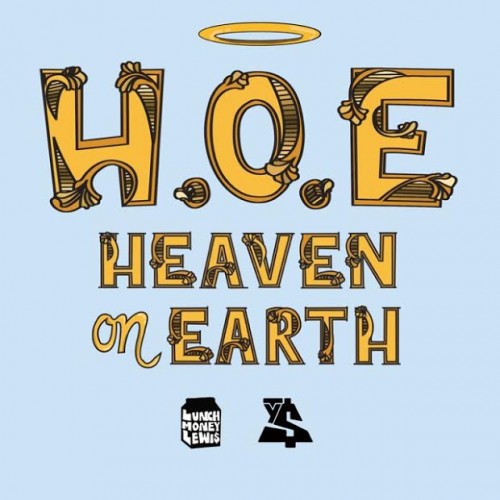 LunchMoney Lewis is back with a new collaboration from his own project, "H.O.E." (Heaven On Earth) featuring Ty Dolla $ign is a soulful mid tempo dedication to the one you love. LunchMoney is busy in the studio, working on his debut album, writing and collaborating as an in-demand writer for other high profile artists.
An American born singer and songwriter raised in a musical family of Jamaican descent, LunchMoney Lewis blends soul, hip hop and pop to bring his fans a contemporary urban pop sound that's hard to resist. The Miami native was heavily influenced by reggae and Motown, as well as to James Brown, Marvin Gaye, Prince, and The O'Jays. He is best known for his 2015 hit "Bills," "Whip It! feat. Chloe Angelides," "Ain't Too Cool", "I Love Me" (a duet with Meghan Trainor) and his explosive chorus on Nicki Minaj's "Trini Dem Girls." His ability and writing and performing has given him further ambition. He is currently working on his debut album. "I know what I want to say now," he says. "I know who I am, in a weird little way and I want to write about honest things with real emotion."
Listen to LunchMoney Lewis f/ Ty Dolla $ign "H.O.E." (Heaven On Earth) below.
© 2016, Niyah Nel. All rights reserved.