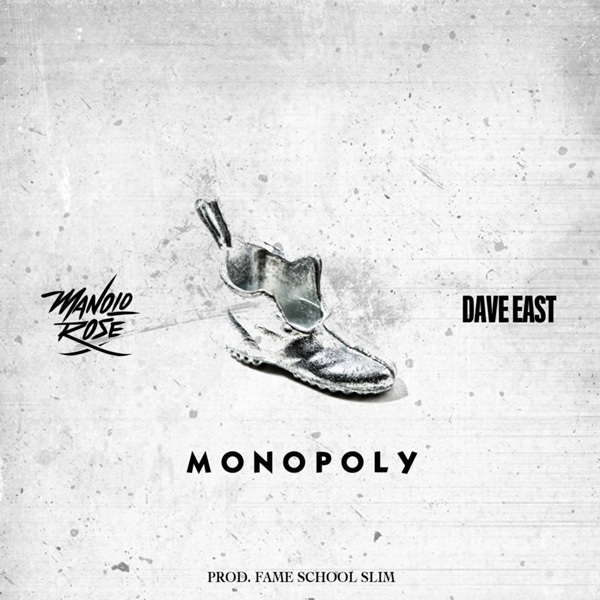 Traditional New York rap has been becoming back popular over these past two years and Manolo Rose is taking full advantage of it. After breaking through the rap game with two hits "Run Ricky Run" and "Super Flexin," he has returned with fellow New Yorker, Harlem's own Dave East for "Monopoly." This isn't the first time these two collaborated.Rose and East previously teamed up on Maino's "Harder Than Them" and Fame School's "Tom Ford & Crack Smoke."
Stream "Monopoly" after this.
© 2016, KevKeise. All rights reserved.