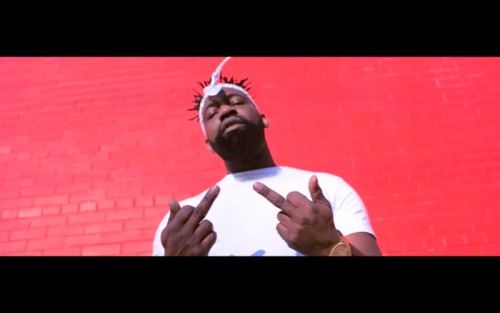 Much like the movie Friday, Nickelus F falls victim to some drugs that have been tampered with. Nick's Triflin' album cut Laced Weed is a trippy visual showing the effects of the tainted bud as he navigates through the day alongside his squad on their psychedelic escapade.
Watch the new video shot by G below.
© 2016, Oktane. All rights reserved.