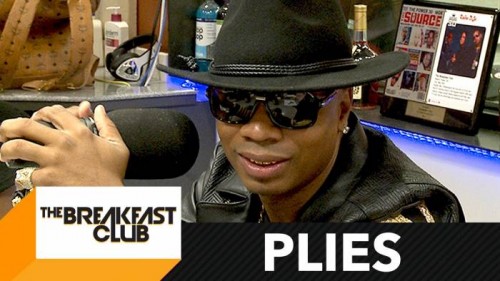 Plies is somewhat of a social media superstar these days. Up until dropping his Ritz Carlton aka Ran Off On The Plug Twice track. The Fort Myers, Fla. rapper has kept his buzz afloat releasing classic videos that have gone viral utilizing each app (besides Snapchat) in the midst of a drought on the charts. Now, Plies stops by The Breakfast Club morning show to talk about the infamous suplex he suffered by the hands of a fan, his feelings for Angela Yee, his reign as the most entertaining rapper on social media and success of Ran Off On The Plug Twice. Of course, he had to clear up the whole situation betweb
Watch the 45-minute interview below.
© 2016, Oktane. All rights reserved.