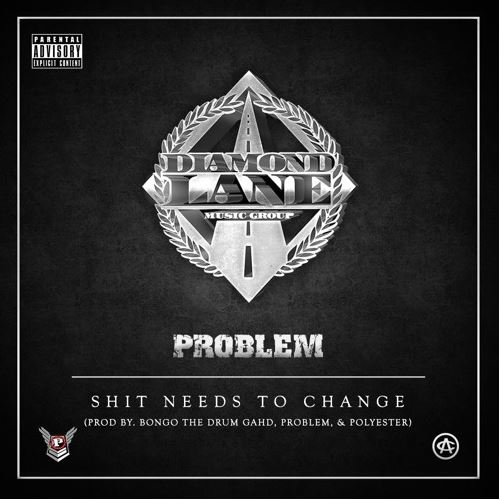 Hotels 2: The Master Suite is on the way April 1st and Problem has a nice lineup featuring Wiz Khalifa, Ty Dolla $ign, Snoop Dogg and his constant collaborator Bad Lucc. Today, we get a fresh leak off the LP entitled, Shit Needs To Change with production by Bongo The Drum GAHD, Problem and Polyester.
Stream the track below.
© 2016, Oktane. All rights reserved.