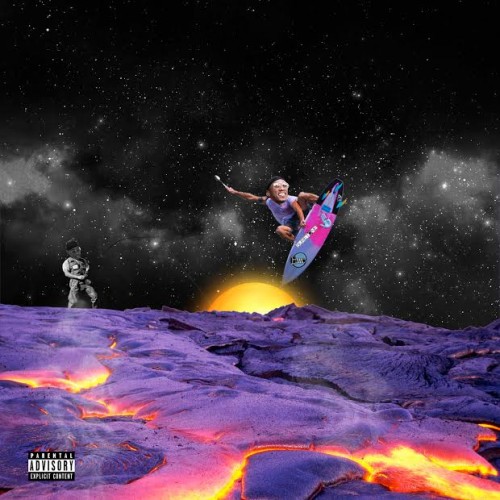 Chicago native Sayyi has been refining his game behind the scenes as a songwriter on tracks with industry heavyweights including DJ Khaled, Jeremih, Rihanna, and Tinashe. He co-wrote DJ Khaled's RIAA Certified Gold single "Hold You Down", which topped the US Billboard Hot 100 and Rhythmic charts and was a winner at the 2016 BMI R&B/ Hip-Hop Awards. Most recently, Sayyi wrote the track "Nada" by Leaf featuring Lil' Yachty. As an artist, Sayyi is fresh off of features including the TWRK dance track "Hands On It" with Migos and Sage The Gemini and the underground banger "What You Mean", an E.A.S.Y-produced single. With an ode to his Southside hustle, Sayyi's energy, intensity, and lyricism shine on BREW'N, a compilation featuring 6 brand new singles co-produced by Sayyi, along with 3 previously released tracks, including the summertime banger "Love That Sound" featuring Jeremih – a quick glimpse of what's to come from this songwriter-turned-artist.
I've been brew'n for a while now, cooking up new music. Here's a few unreleased records from 2016 that I've been dying to get off my laptop before I release my debut brew in 2017. Happy holidays! -Sayyi
Stream below.
© 2016, Niyah Nel. All rights reserved.