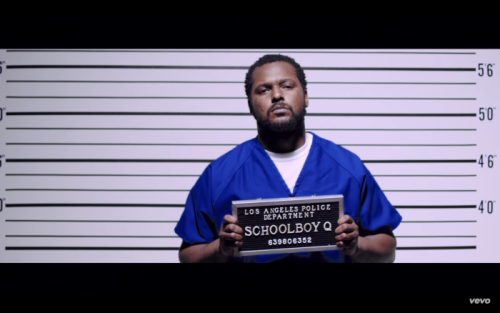 The drama continues to unfold in Schoolboy Q's hood saga. After pulling off an armed robbery, Q and his gang get bagged by the police but keep their tongues in park and end up behind bars.
See it all go down below, Blank Face LP drops July 8th.
© 2016, Oktane. All rights reserved.