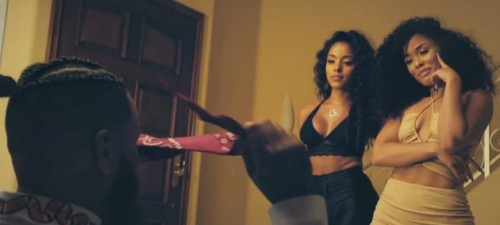 The Game kicks back and chills with his lady as Jeremih takes care of serenading the rest of the women of the world in the visual for All Eyez.
Director Benny Boom takes the wheels on the visual who's track will appear on Game's forthcoming project, 1992.
© 2016, Oktane. All rights reserved.