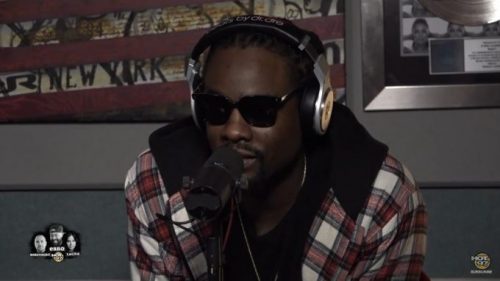 Wale recently released his single, 'My PYT' and is on the road promoting the record. Along with the hook man for the single, Sam Sneak, the D.C. rapper rode up I-95 and stopped through Hot 97 to sit down with Ebro, Rosenberg and Laura Stylez to get them hip to what he's got brewing. During the interview, Folarin and the crew talked Meek Mill, social media ranting, forthcoming album SHINE and more.
Check out the half-hour interview after this.
© 2016, Oktane. All rights reserved.