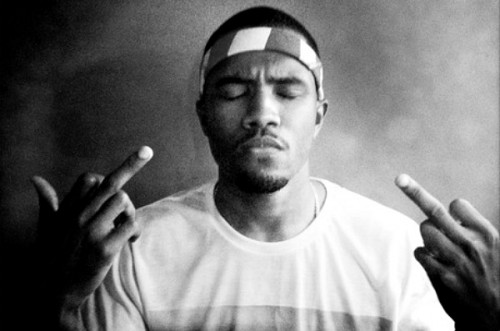 Frank Ocean gave the fans what they needed after a four year hiatus with the Blonde album. The critically acclaimed project is one of the best album's out this year but will not be in the running for The GRAMMYs next year. The music world was stunned with the news that Ocean had missed the deadline to apply for GRAMMY consideration, but the story is deeper as he speaks with the New York Times.
Frank Says:
"That institution certainly has nostalgic importance. It just doesn't seem to be representing very well for people who come from where I come from, and hold down what I hold down.
I think the infrastructure of the awarding system and the nomination system and screening system is dated. I'd rather this be my Colin Kaepernick moment for the Grammys than sit there in the audience."
Get the full story over at the NYTimes website.
via OS
© 2016, Oktane. All rights reserved.