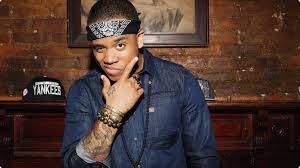 Mack Wilds, the New York City-born singer/actor sat down for an exclusive interview with AllHipHop.com to give fans an update on his next album. During the interview, Wilds also talks about his role in the film The Breaks, which airs on VH1 tonight (Jan.4).
Mack talks about his sophomore album:
"We're working on the album now," Mack Wilds said. "We're actually almost finished. We're trying to push for somewhere in the first quarter to drop it for the people…He [Salaam Remi] looks out and makes sure the music sounds as A-1 as possible, but I think for this album he's letting me venture out a little more, meet with different producers, and gather the sound I love the most. He's really dope in that sense."
On the VH1 film The Breaks:
"My character is named Darryl Van Putten Jr aka DeeVee," he said. "He's a young DJ and producer looking for the right artists to make the legendary music that he wants to make. His dad wants him to go to school and get a regular job, but he drops out of college that his dad has paid for…He [DJ Premier] was all hands in. He scored the movie, so all the music beds that you hear during the different scenes in the movie are Premier tracks. That's him in the studio getting in making sure everything sounds crisp, clean, and exactly what that time felt like."
Mack on appearing in Adele's "Hello" music video, (which has just under 900 million views on YouTube):
"I think I've been able to connect with more of a fan base on social media. I don't really leave the house that much. I stay in the shadows, so I wouldn't know what it's like on the outside that much," Wilds said.
Head over to AllHipHop.com to get the full interview.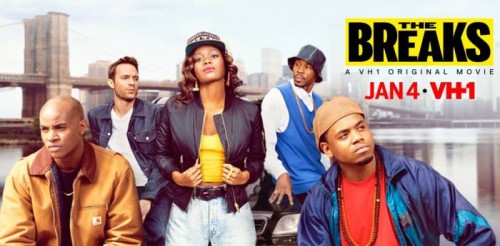 © 2016, Oktane. All rights reserved.