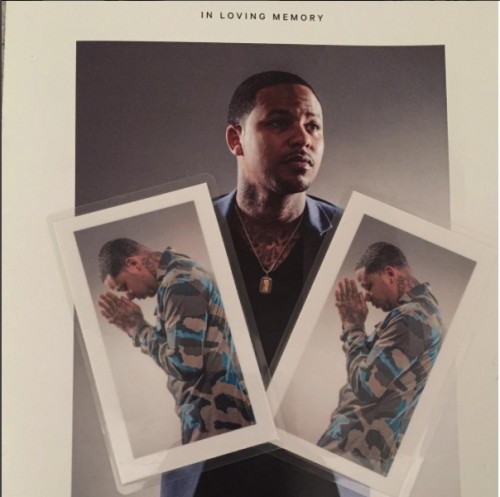 One thing is for sure in Hip-Hop culture.. Legends Never Die. 
It hasn't quite been a year since the release of the late Chinx's debut album, Welcome To JFK, but we can expect a posthumous LP to follow up soon. According to eOne, the fallen Coke Boy's upcoming project, Legends Never Die will make its first appearance June 3rd.
The leading single, For The Love, featuring Meet Sims, was released a few days ago.
Welcome To JFK premiered just 3 short months after the Bronx rapper was slain. The forthcoming album announcement was made via Instagram. Stay tuned for more details as they surface.
© 2016, Niyah Nel. All rights reserved.