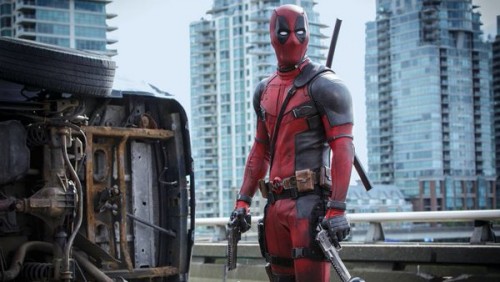 20th Century Fox's highly anticipated new superhero film, DEADPOOL, starring Ryan Reynolds hits theaters nationwide on Friday, February 12, 2016 but we want to give you a chance to catch an advanced screening of the film on February 10th. 
Based upon Marvel Comics' most unconventional anti-hero, DEADPOOL tells the origin story of former Special Forces operative turned mercenary Wade Wilson, who after being subjected to a rogue experiment that leaves him with accelerated healing powers, adopts the alter ego Deadpool. Armed with his new abilities and a dark, twisted sense of humor, Deadpool hunts down the man who nearly destroyed his life.
For a chance to win tickets to see 'DEADPOOL' here in Atlanta on February 10th enter here and type in the code: HHS1987Deadpool
© 2016, Eldorado2452. All rights reserved.