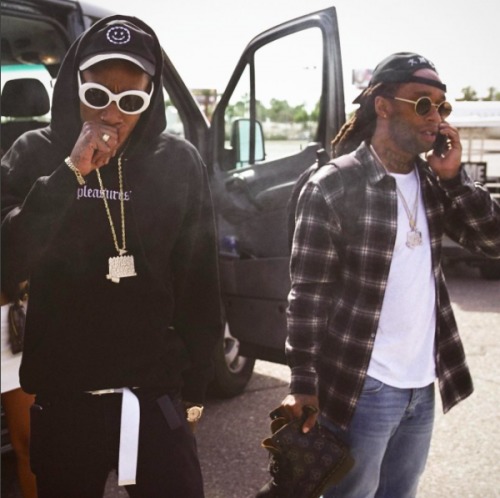 Last week, Young Khalifa announced that his Taylor Gang family had inked a deal with his current label, Atlantic Records. Wiz signed his solo deal years back in 2010 after his brief dwelling over at Rostrum Records, and now he's enabled his imprint to captivate a further audience with a "machine" behind them (as I like to call it). With major label backing, TG will now have more  hands into their distribution and marketing dealings, which is only a sweeter deal for the Gang.
Both Wiz and Taylor Gang co-founder, Will Dzombak, shared a few words on the new business venture.
Khalifa:
Very excited about the deal with the gang. These guys are my family and friends first, now we're gonna take this shit to the next level..
Dzombak:
We are very pleased to expand our business with our partners at Atlantic Records/Warner Music… This is a great step forward for Taylor Gang as we get ready to move into the new year and focus on growth. We are all very excited.
As if that wasn't enough, peep this: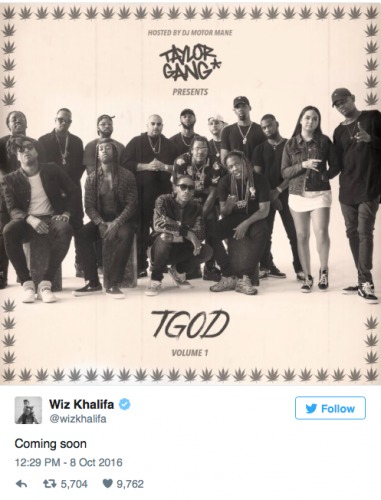 The only details we have here is that this compilation project with Taylor Gang is "coming soon". Keep it locked for more details as they surface.
© 2016, Niyah Nel. All rights reserved.