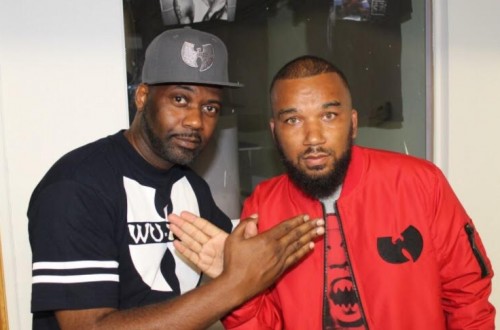 While Joe Young was in Staten Island for the Wu Wear Brand, Wu-Tang Clan member Masta Killa came through to show the brand some love. Raekwon's brother Kay can be seen in the footage as well shouting out the brand. Wu Wear has been seen on a lot of celebrities lately such as rap superstar Drake who also did an Homage to the Wu on his album, Nothing was the Same.
A$AP Rocky is included in that group rocking Wu Wear, as well as Joe Young- collaborator from the past Wiz Khalifa and Max B Single "Silver Surfer". Now that the clothing is resurfacing our hopes are high for some new music from the legendary Wu-Tang Clan! Check out the promo video now!
© 2016, Niyah Nel. All rights reserved.