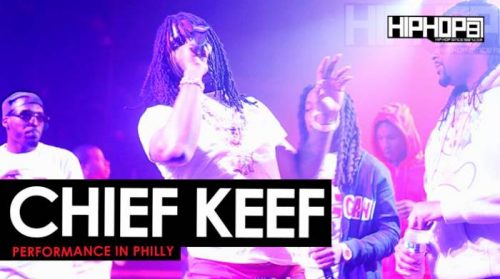 On May 8th, The TLA in Philadelphia was filled to capacity and full of energy as Chicago's own Chief Keef returned to the City of Brotherly Love. Chief Keef gave a crazy performance and even had special guest come out.
Here's footage of some of Chief Keef's performance.
This footage was shot by aPhillyated Films and edited by Rick Dange.
Follow us on Twitter and Instagram:
@ChiefKeef/@ChieffKeeffSossa
@HipHopSince1987
@aPhillyatedFilm/@aPhillyatedFilms
@RickDange
© 2016, RickDange. All rights reserved.