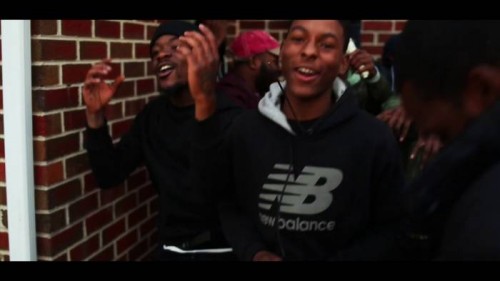 OBH/Goonie Gang is back with a new visual featuring OBHGG Mone and NoBrakes Bras called "Chowder". The video was shot by Mody Good and gives you that classic Goonie Gang feeling. Checkout the video below and be on the lookout for more music and videos from Goonie Gang dropping soon!
follow:
@gooniegangpromo
@nobrakesbras_obhgg
@r.gallowaysr
grab obhgg merch here www.gooniegang.bigcartel.com
© 2016, RickDange. All rights reserved.