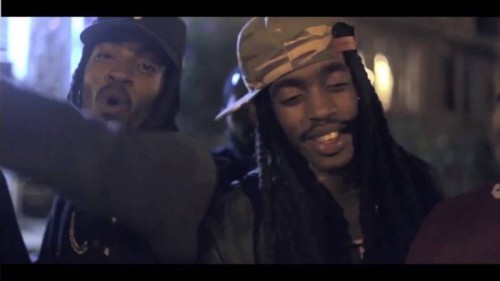 P Get Bizze and HH Preme link up with Da Greatest to drop a new video called "Popping Over Here". The visual was shot and edited by aPhillyated Films. This video is from TOTY (Trap Of The Year) Mixtape from P Get Bizzie & HH Preme (Featuring Da Great). Be on the lookout for more new music dropping soon!
Follow Us On Twitter:
@HHPreme
@PGetBizze
@THC_Great
@aPHILLYatedFilm
IG: @HHPreme
@PGetBizze
@THC_Great
@aPHILLYatedFilms
For any Video, graphic design, photo needs contact [email protected]
© 2016, RickDange. All rights reserved.