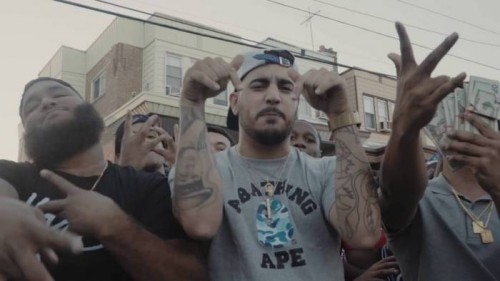 North Philly is known for breeding hot rappers with real stories. Today one of North Philly's newest rising stars drops a new visual for the streets! Yung 187 of WYO Records linked up with director Chop Mosley to shoot his latest video titled "What You Need". The video takes place on Wyoming Ave in Philly and gives you a classic Philly feeling. Checkout Yung 187′ new video below and follow him on social media and SoundCloud at:
Instagram: @Yung.187
Twitter: @WyoYung187
SoundCloud: Yung187
© 2016, RickDange. All rights reserved.