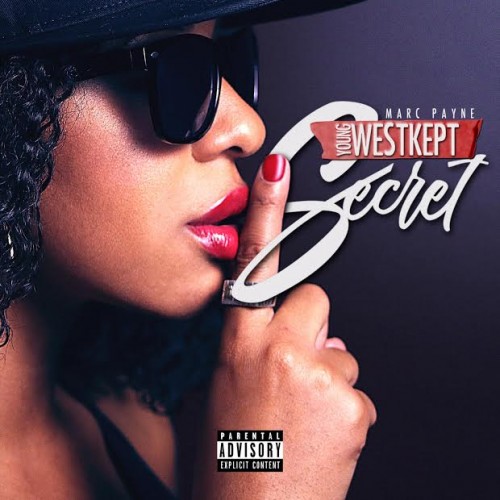 Marc Payne proves to be one of Young California's most promising talents with his latest project release, "The West Kept Secret". Growing up in West Los Angeles, the gifted emcee uses hip-hop to show his perspectives on life while inspiring billions in A Music Generation and on his Instagram @Painpayne. His most recent project available worldwide "Pleasure N Payne" broke CMJ's Top 10 Hip Hop College charts! His highly anticipated "Payne To Fame" featuring timeless production of TC Turner Classic is guaranteed a West Coast Classic. As "The West Kept Secret encourages, "The essence of life is growth so keep going through your Growing Paynes. The key is finding balance through your Pleasure's N Payne.
Listen below to his latest. 
© 2017, Niyah Nel. All rights reserved.