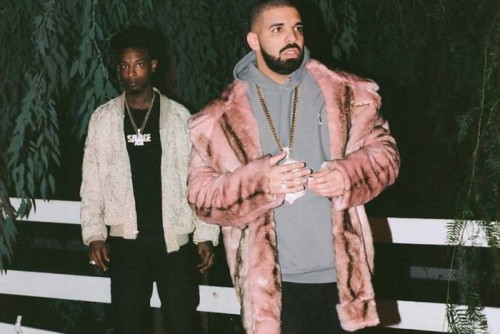 When you turn a meme in to money.
If you haven't seen or heard about the viral meme made of Atlanta's 21 Savage after he used the phrase "Issa Knife" in a VladTV interview (when he was asked about his forehead tattoo), you may be living under a rock. Well, instead of letting everyone else have a laugh at his expense, Savage recruited Thugga Thugga and Drizzy Drake to make the meme a song.
Listen to Issa below.
© 2017, Oktane. All rights reserved.