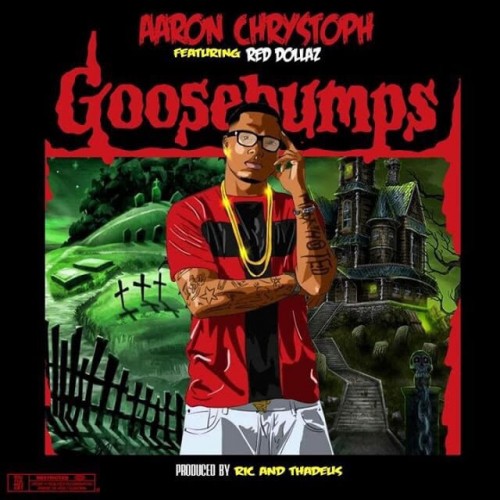 Produced by Ric and Thadeus, West Coast rapper Aaron Chrystoph's new single is giving the industry "Goosebumps". With a wavy compliment from Red Dollaz, Aaron's new release is arguably a banger. Hit play below and catch the vibe that's giving everybody chills aka goosebumps.
Listen to aron Chrystoph's new single "Goosebumps" produced by Ric and Thadeus below. Follow @eldorado2452 on Twitter and Instagram for all your music and entertainment news.
© 2017, Eldorado2452. All rights reserved.