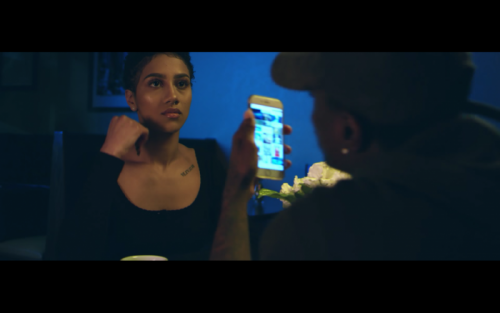 This song and visual is very much of the time. Anoyd captures society's obsession with cell phones and social media by tackling the issue in the new visual for Phony Habits. The rapper completely ignores his girlfriend and pretty much the rest of the world throughout the day. Whether it's on a date or driving his car, ANoyd can't seem to take his eyes off his mobile device causing a divide in his relationship. This song is the first release off of ANoyd's upcoming project A Time And Place (#ATAP) slated for release April 18th, on Pace Music Group/Empire.
Watch the visual below and look out for A Time And Place, April 18th!
© 2017, Oktane. All rights reserved.