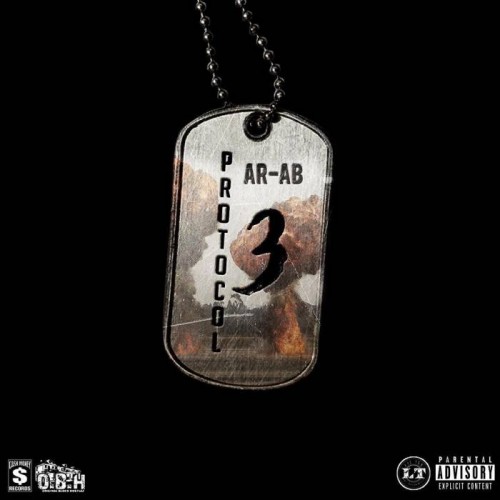 Philly's top goon, Ar-Ab, has been working harder than he ever worked in his whole career. Since the beginning of the year he's dropped 2 extremely successful mixtapes called "Protocol Volume 1" and "Protocol Volume 2". Last week Ab started teasing the internet that he was ready to drop part 3 of his latest mixtape series. At midnight, Ar-Ab did just that and released his newest project "Protocol Volume 3". The project features Dark Lo, GG Reed, Big Vonn, and up & coming Philly artist ButterKnife. Checkout the project below and be on the lookout for new videos off the project soon!!
(Copy & Paste the Link below in your Browser)
https://mxtpz.me/a/127046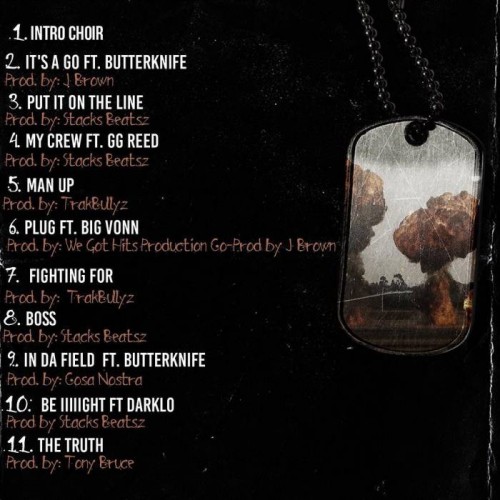 © 2017, RickDange. All rights reserved.