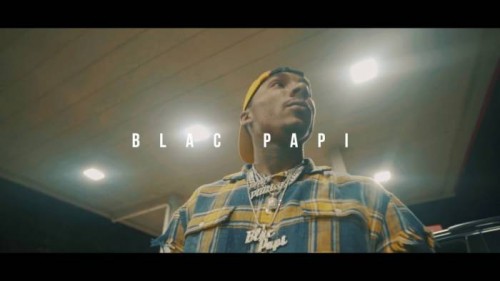 In 2017, Philly has seen the emergence of alot of great up and coming artists. One artist that has been making a name for himself is Blac Papi. On Labor Day, Blac Papi is dropping his debut project "Twelve". The project is gearing up to be one of the best projects to drop from a new artist out of the city. To build up anticipation for the project, Blac Papi has been performing and hosting parties in Philly and all the surrounding states. Today, Blac Papi releases a new video for his record "Summertime". The video was directed by Dev Kamera and gives you a look at Blac Papi in some of his purest elements! Checkout the video below aswell as the latest interview Blac Papi did with HipHopSince1987!!
Follow Blac Papi NOW at:
Soundcloud – blacpapiofficial
Instagram – @blacpapiofficial
Snapchat – blacpapi1
Twitter – @blacpapipmh
Facebook – blacpapiofficial
© 2017, RickDange. All rights reserved.