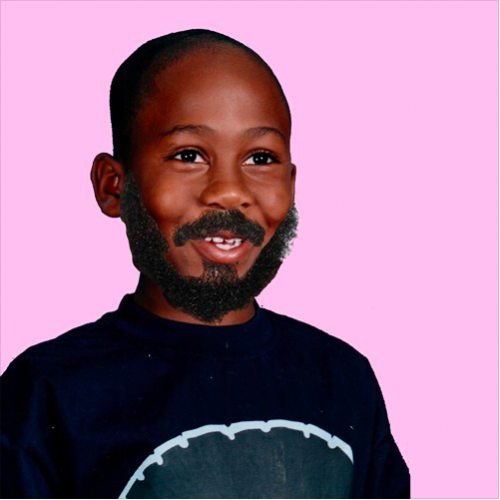 Following the success of his singles "Wi$hlist" and "Next 2 Me", Bucky Malone presents "The Pink Album".
Malone invites you to bring in the new year with his ambitious new project "The Pink Album". Drawing on multiple influences including N.E.R.D and the 90s sitcom "Moesha", Malone provides something that his large base of core listeners will love and that new listeners will automatically connect to.
The highly anticipated release comes at the close of an exciting year for Malone, who has had many successful live performances including the 40oz Bounce Virginia Beach and an A3C showcase in Atlanta.
"This album is very different from my last few projects," says Malone. "I called it The Pink Album because pink is a very calm, soothing color to me and I want that to be what this album is for people." Malone says that everything from the lyrics to the beat selection are a departure from what his fans may expect. The Pink Album, he says, is going to pull listeners in and help them wind down.
Malone, whose career gained serious momentum in 2016, was named as an artist "on the rise" twice by TheSource.com. If his first lead singles, both in collaboration with producer ICYTWAT are any indication, 2017 is going to be an even bigger year for Bucky Malone. Hip hop fans should keep a close eye on this up-and-comer, who is bound to make a big splash in the coming months.
Stream below.
© 2017, Niyah Nel. All rights reserved.