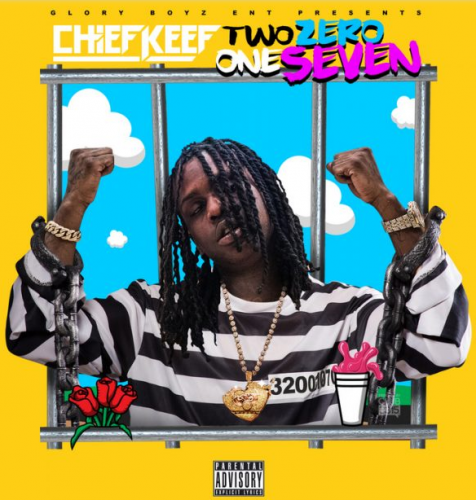 The King of Drill rap dropped off a new collective before 2016 came to its final countdown. With 17 tracks mostly produced by himself and Lex Luger (shoutout to Young Chop on the beat too), Sosa bangs on yet another project.
Cute lil album cover too. Stream below.
© 2017, Niyah Nel. All rights reserved.