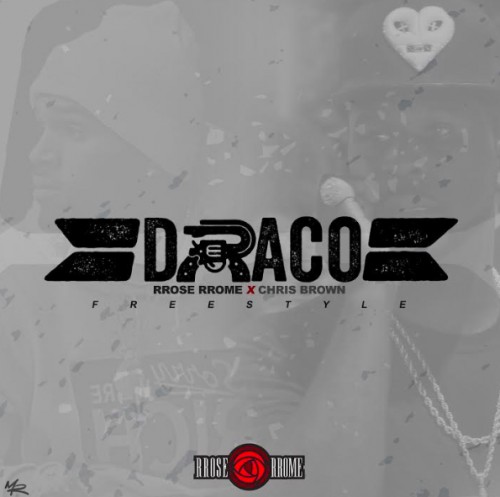 After hours of partying and fraternizing Rose and Chris Brown got straight to business when their recording session started… this Draco freestyle was recorded at 2am in Platinum studios weeks before the "Party Tour" kicked off… the freestyle is a glimpse of what's in store for these two as the year continues.
RR : "I should write a book, I led a life full of crime… / wanna be a millionaire/ I put my life on the line!"
CB : "I got that AK f*** your Draco and your .45….you know that he gon snitch/know that he a b**** "
Listen Below.
© 2017, Niyah Nel. All rights reserved.