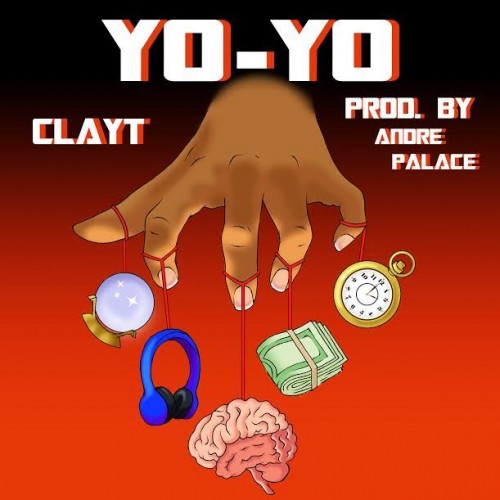 VA-Bred/ATL Hip-Hop recording artist Clayt has seen much success in these recent months, continuously perfecting his sound and making strategic moves to spread his music to the masses. He's been seen at the Adult Swim studios frequently in these last few weeks, and now he's able to say that his music will be featured on the networks live stream through these efforts.
His new offering, "YO-YO," crafted by VA producer Andre Palace, allows the wordsmith to play upon his intricate verbiage and entice new listeners with a polished sound they might not be too familiar with, if considering his catalogue. AdultSwim.com live streamed the new track for their new show "Time and Temperature" last week, and today the song is available via Apple Music, Spotify, TiDal, & Amazon.
Listen below for the latest and keep it locked for more new music coming from Clayt soon.
© 2017, Niyah Nel. All rights reserved.