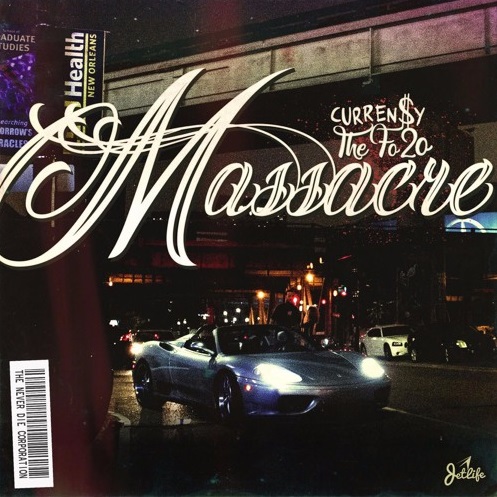 The most consistent artist in the game (and thats an understatement) is back with a double-whammy. A 2 piece special, cajun styled. Spit is here with new tunes for the audio dope fiends, pulled from his upcoming project drop off.
The Fo' 20 Massacre is coming soon. Listen below to the Andretti flip to a MadeInTYO and Rozay favorite.
© 2017, Niyah Nel. All rights reserved.