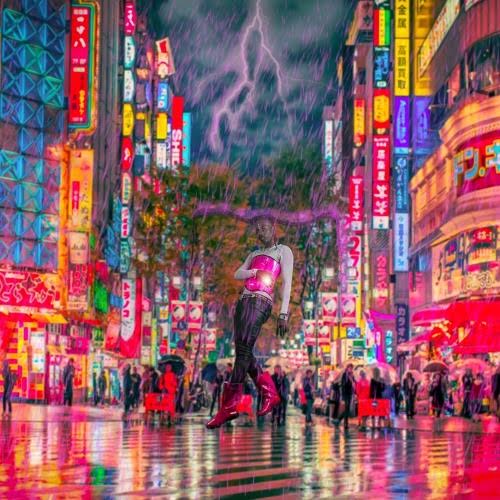 Today, Dali Voodoo follows up his ColdBold-produced jam "Swing Low," with a brand new single. The Texas native and BMBG (Be Motivated By Greatness) frontman ends his 6-month hiatus by liberating "Rainwater" to quench the thirst of his fans. On June 30th, the singer will be sharing the stage with the likes of Gucci Mane, Young Thug, and Sonny Digital at The Bomb Factory in Dallas.
Check out the track below and be on the lookout for more music soon.
© 2017, Oktane. All rights reserved.